Tasnim Ahmed
Hello! I'm a writer working and living in New York City. I do operations management, too! And marketing!
I'm also the founder of Journal, a digital publication that highlights the lives and work of forward thinking people.
Here's a few things I've written:
Meet India's First Transgender Runway Model
i-D
8 Contemporary South Asian Designers Who Are Redefining the Fashion Industry
Fashion
How My Brown Skin Redefined Beauty For Me
Allure
Things I Learned From Sisterhood
Atelier Doré
ORLY X Muslim Girl Released the First Halal-Certified Nail Polish Collection
Allure
Self-Care, Body Diversity, and Religion: A Conversation with Writer Fariha Róisín
Live FAST Magazine
The Curious Case of Dana Schutz
Live FAST Magazine
Visiting Thahab: Survival and Surveillance with Nabeela Vega
Live FAST Magazine
On Going Home
Thought Catalog
The Politics Of Hair Removal For Women Of Colour
Thought Catalog
On Candor
Actually People Quarterly Winter 2014, Carville Annex Press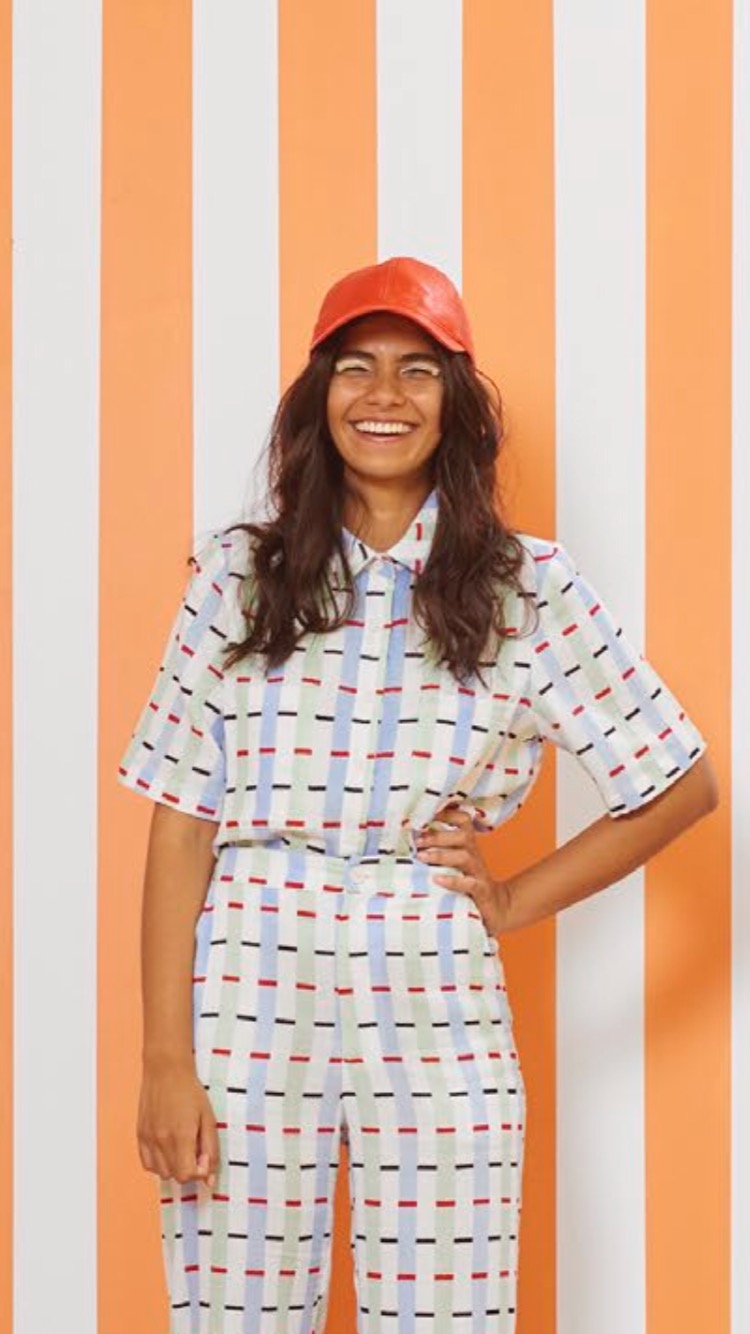 If you'd like to see more, or if you just want to say hello, you can send me an email.